Seeking Sales Representatives:
Aspen Media Group is seeking experienced manufacturing sales representatives for San Francisco and New York. If you are interested, please send your resume to

brett@aspenmediagroup.com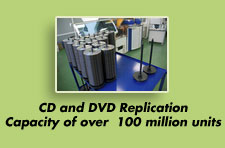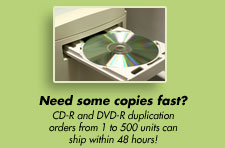 Aspen Media Group is a worldwide sales and marketing representative company serving the needs of both individuals and large corporations with affordable media manufacturing. No project is too large or too small. Each project receives the same attention to detail no matter its' size. Your Success Is Our Success!!

President

Brett Scarbrough

1178 N. 3150 E.
Layton, UT 84040

Brett@AspenMediaGroup.com

Phone: 801-444-0408
Fax: 801-315-4105
Vice President Sales & Marketing

Shane Griffin

830 E. Westbrook Road
Kaysville, UT 84037

Shane@AspenMediaGroup.com

Phone: 801-444-2794
Fax: 801-315-4104
VP Eastern Sales & Marketing Mgr

Jan Snow

1100 Eagle Nest
Woodland Hills, UT 84653

jansnow@mediasourcemaster.com

Phone: 801-423-2211
Mobile: 801-414-0930

For billing inquiries or invoice questions contact:

accounting@aspenmediagroup.com

Corporate Mailing Address:

Aspen Media Group
P.O. Box 1813
Layton, UT 84041